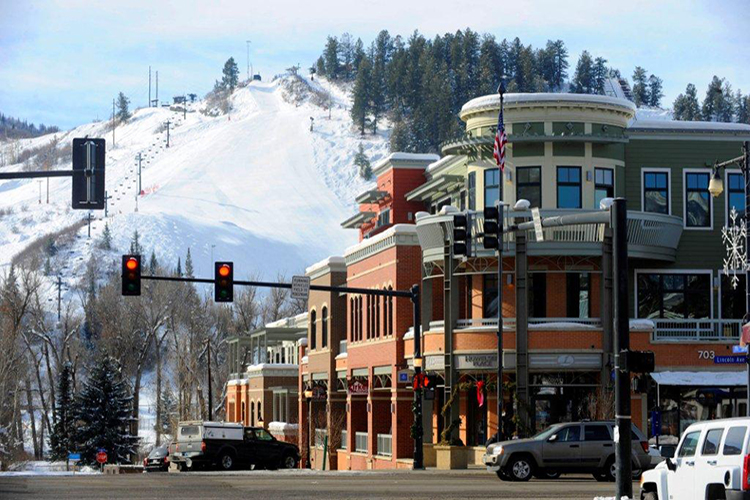 It took quite a few years for the idea of living downtown in a condominium take hold, however, 2017 looks to be the year that the developer will sell out their remaining inventory at Howelsen Place in Steamboat Springs, Colorado.
Howelsen Place located between Lincoln Avenue and Yampa Street started delivering new luxury condos in 2009.
With the recent sale of residence B306, a 2 Bedroom, 2 Bathroom, 1,529 Sq.Ft. penthouse for $725,000 and a recent contract for B308 with 2+ Beds, 2 Bath, 1,057 Sq. Ft., only 2 residences in Howelsen Place remain for sale.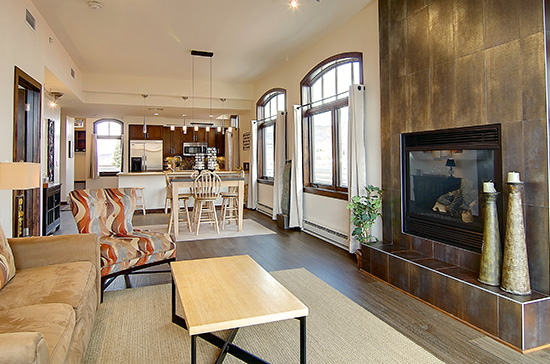 Don't miss out on A401, a 2 Bedroom, 2 Bath, with 1,277 Interior Sq. Ft plus 339 Sq.Ft. of Deck. The price is reduced from the original list price of $1,110,000 to $860,000.
These prices are in line with what sales were in 2009 and just may be your last opportunity to buy newer construction in downtown Steamboat Springs this year.