In the town of Steamboat Springs (Mountain, Fish Creek, Downtown and West Steamboat areas) sales for single family homes under $1,000,000 since June 1st, 2017 are outpacing any new home listings leading to a limited inventory.
In the same time frame, there were 31 new listings and only 15 of the 31 are left for sale in these areas. There were 54 contracts accepted in total since June 1st, 22 are pending sales and 32 have closed. The average sales price of homes closed since June 1st in town was $634,000 and averaging 71 days on market (DOM). 14 of the home sales since June 2017 were 4 bedrooms with an average list price of $692,000 and average sales price of $675,071.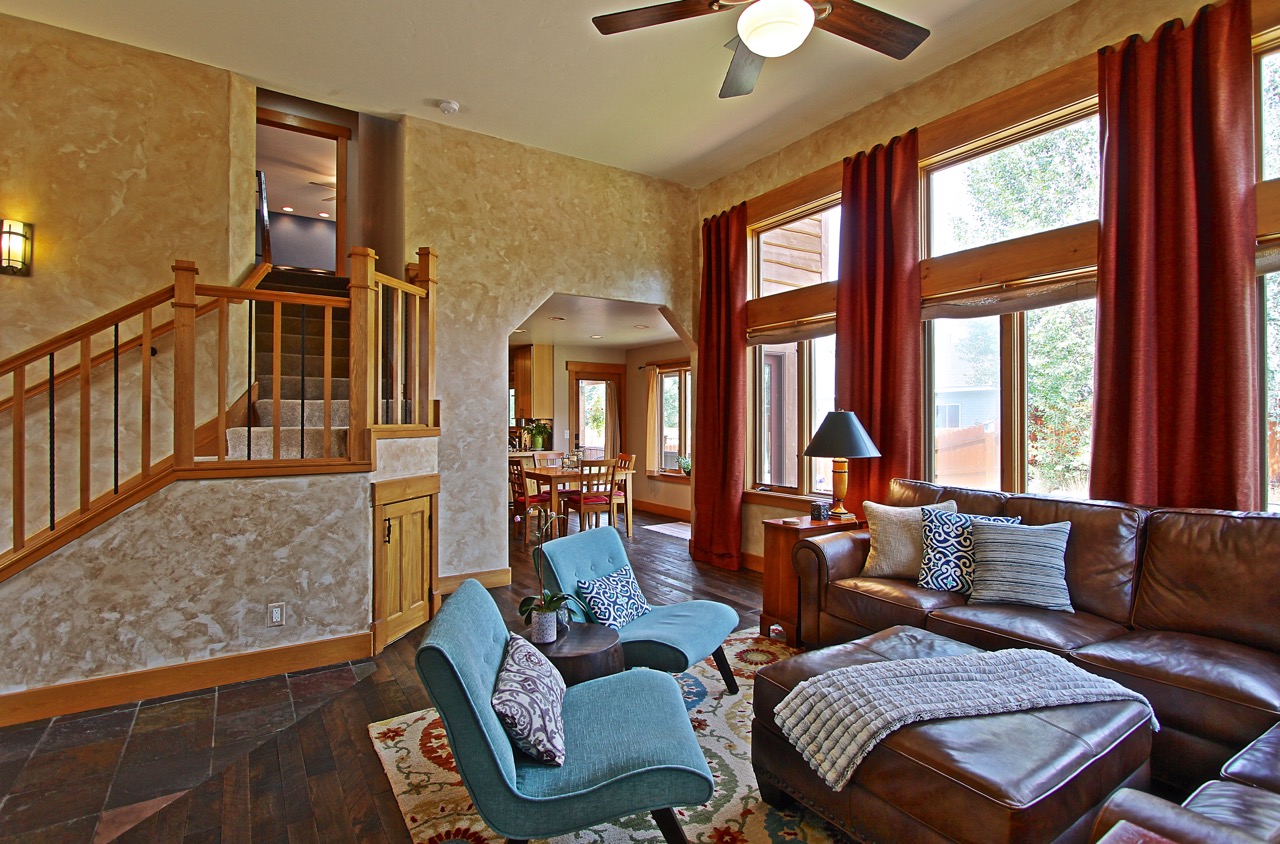 Today, there are 30 homes listed "In Town" on the Steamboat Springs MLS (Multiple Listing Service) with an average asking price of $671,126. Out of the 30 total home listings, 11 homes for sale have 4 or more bedrooms and an average asking price of $827,990.
Today maybe the day to go check out an open house for a 4 bedroom home listed for $729,000 in Heritage Park.