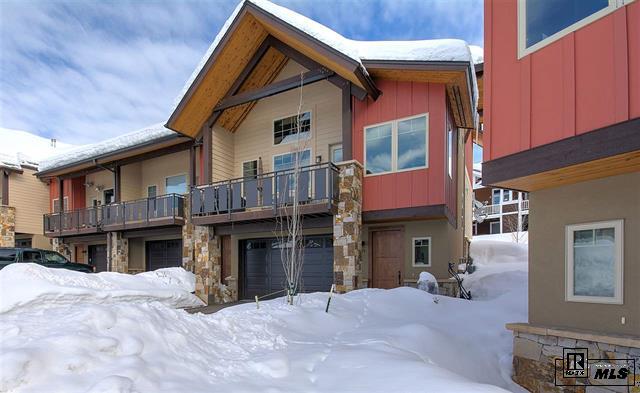 New neighborhood Emerald Heights located at the top of Hillside in the Fish Creek area see prices increase 16% since June 2015. See more sales history.
Emerald Heights 23 townhomes in six buildings offers three or four-bedrooms, 3-1/2-bath and 2,008 to 2,374 square feet. Quality is on the higher end with granite countertops, in-floor heat and custom cabinetry. The floor plans met demand for vaulted living areas open to kitchen dining and a main floor master bedroom. Two-car garages, a small common area park, city bus stop and fabulous views helped drive the demand for these newly constructed townhomes.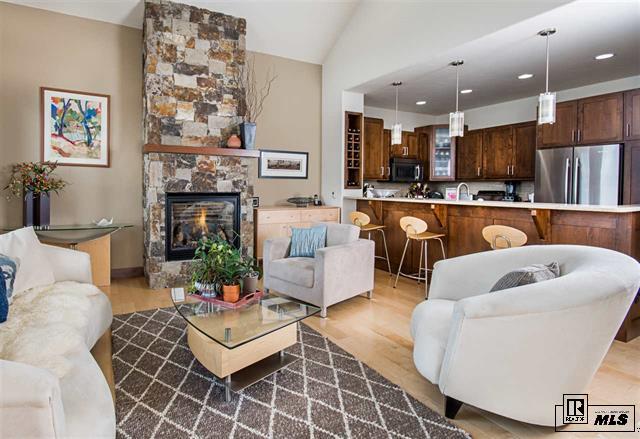 Priced from the high $500,000s in late 2014 when new, are now selling in the low $700,000s. To be on the list for the next listing that comes up, Ask Dean (970)-846-8284 or fill out the Dream Home Finder form and I'll email you when a new Emerald Heights townhouse listing comes up.